Horizons Lounge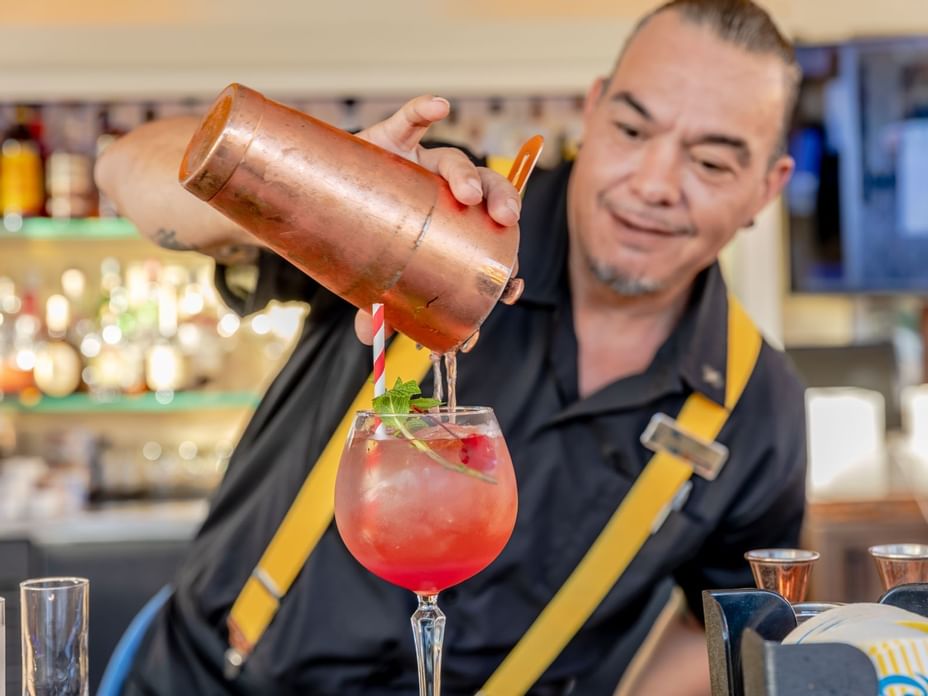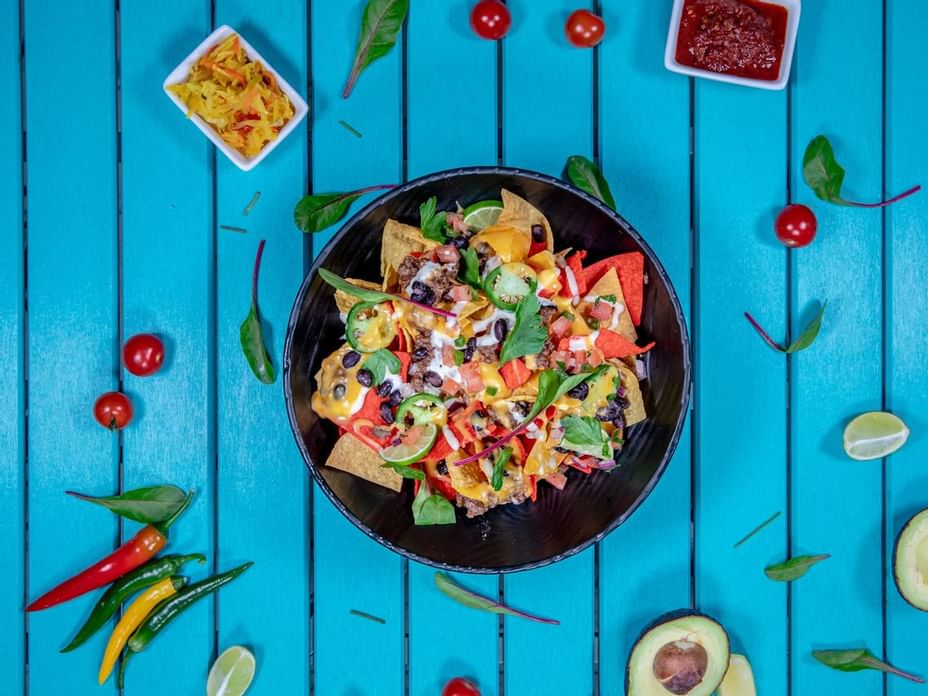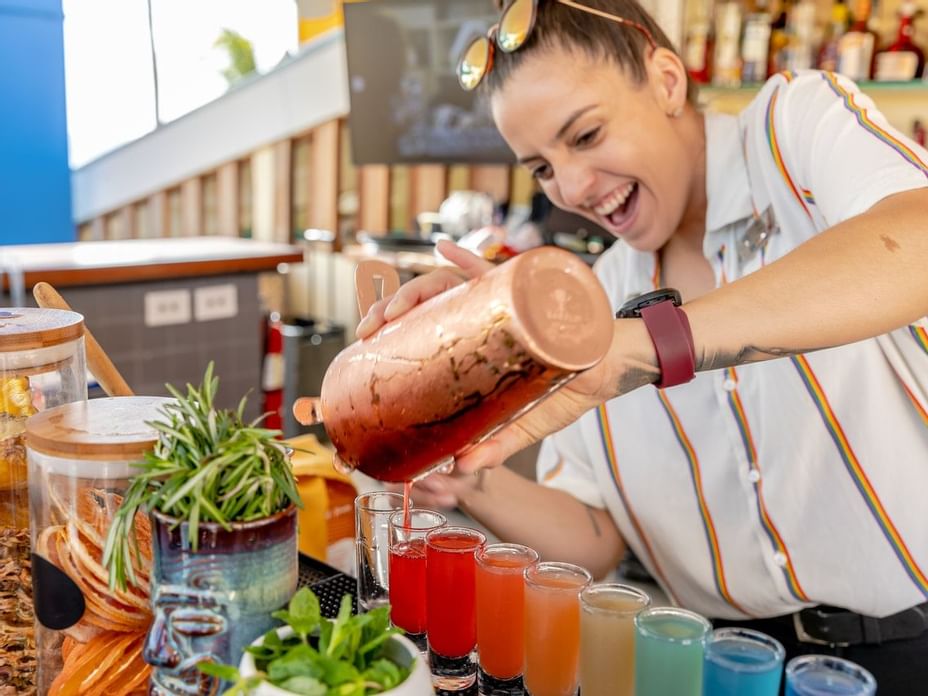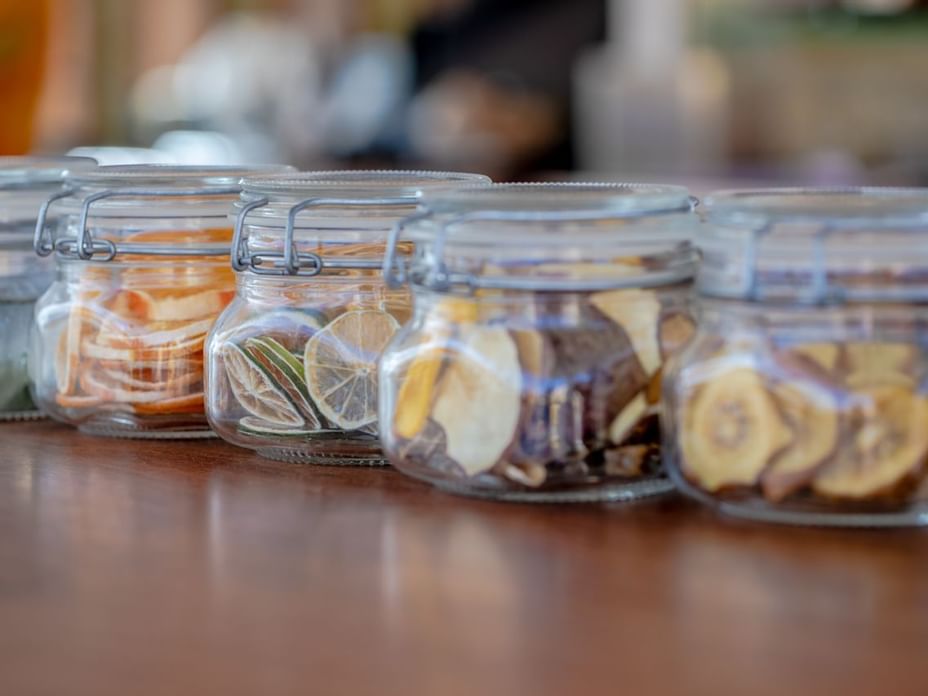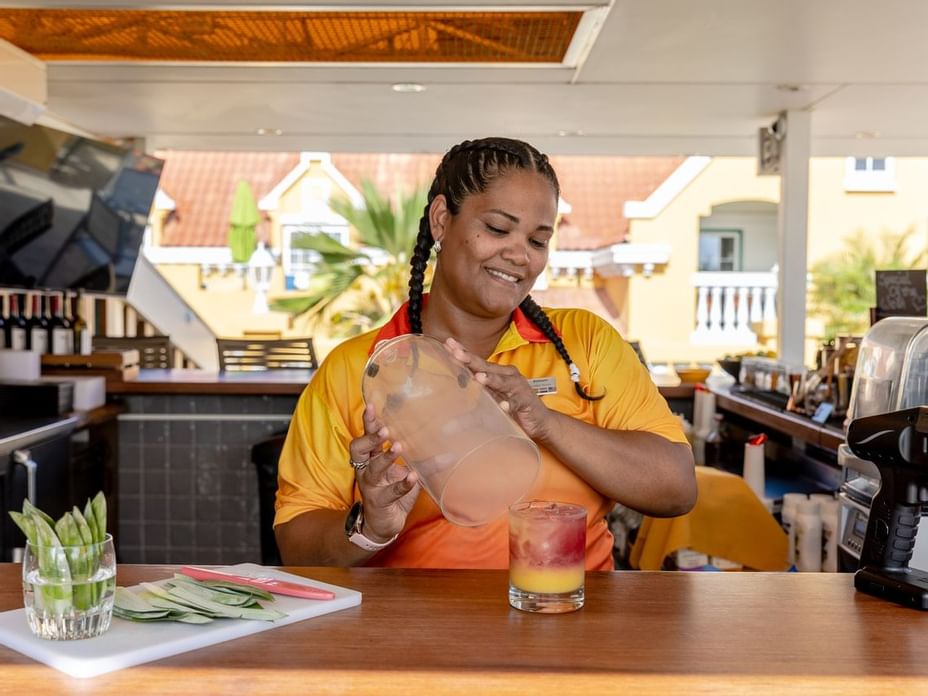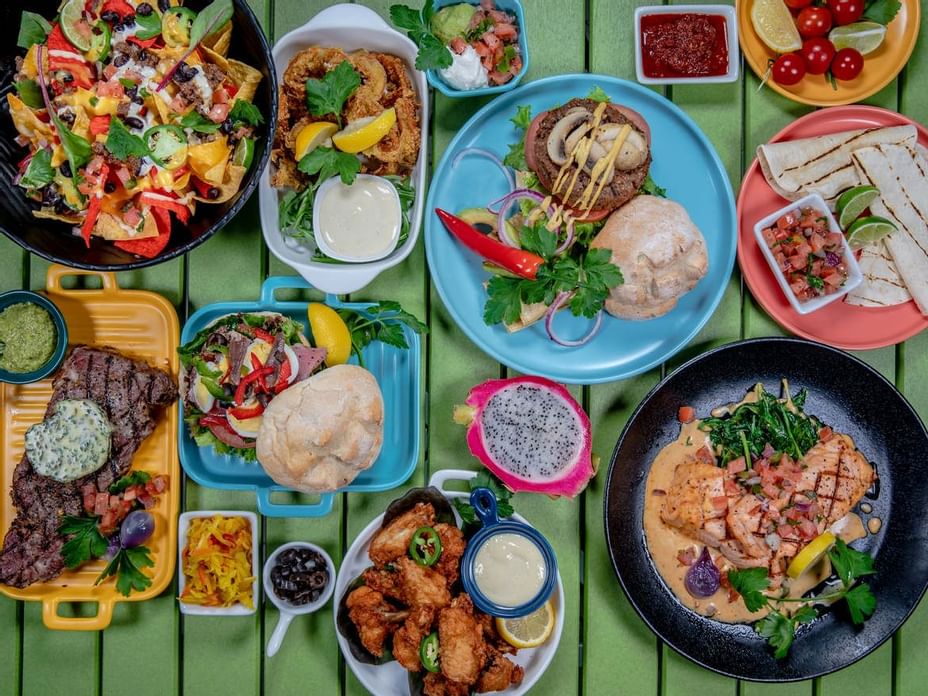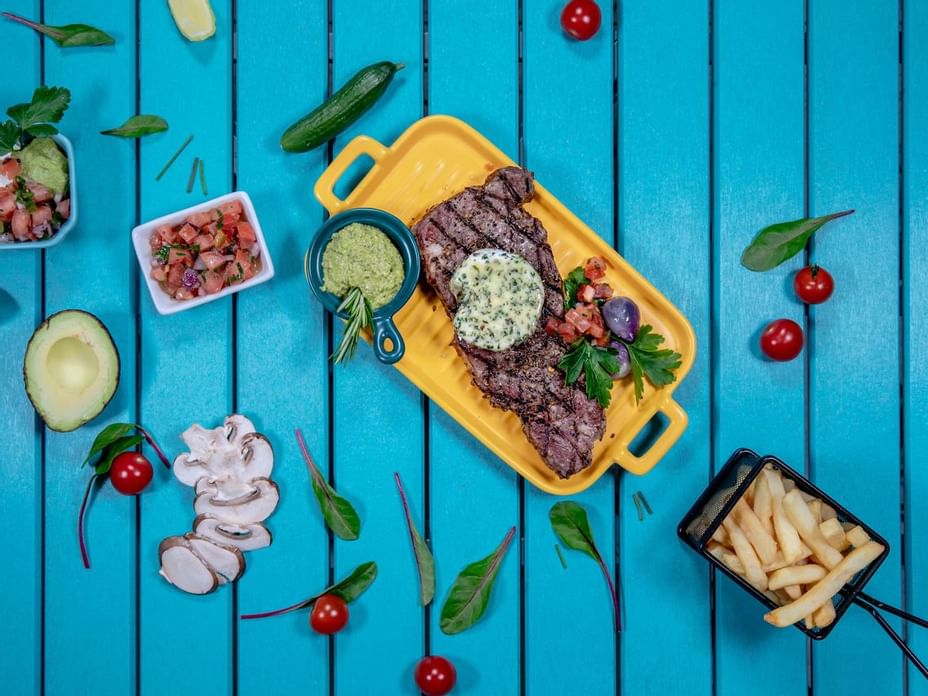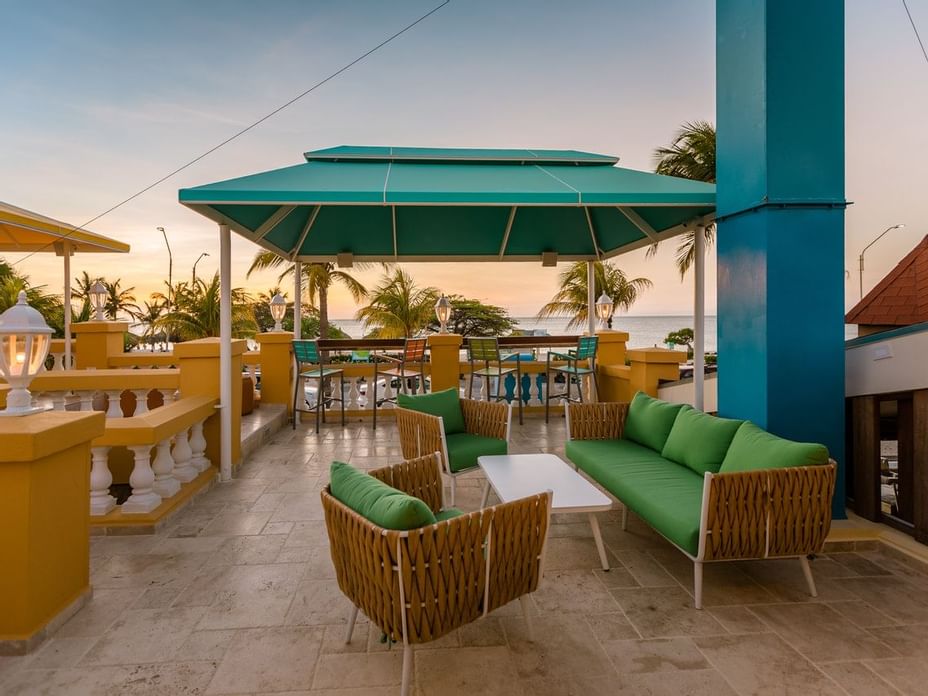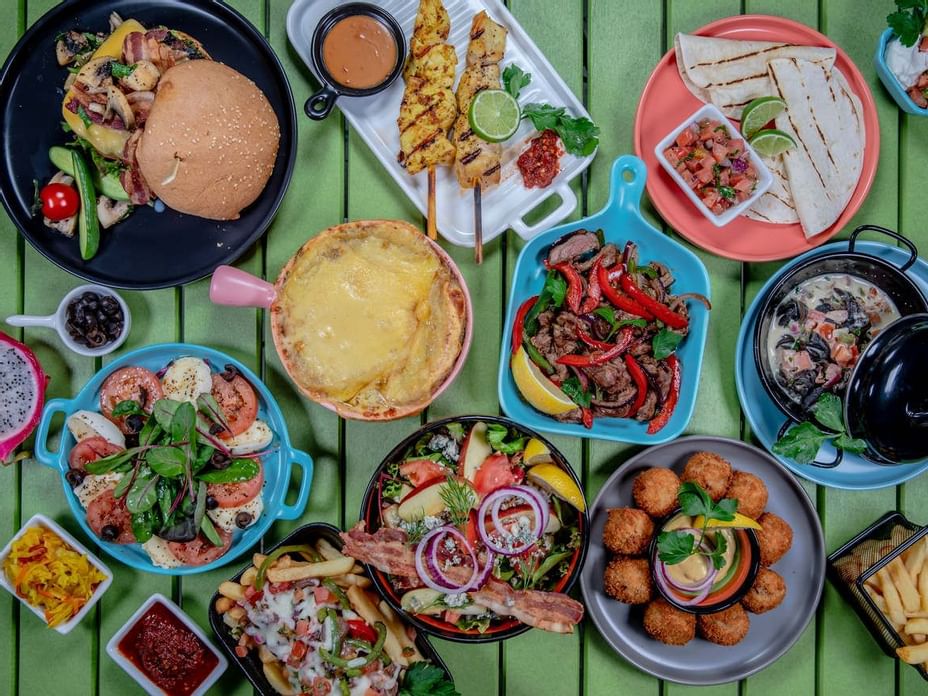 Experience the beauty of Eagle Beach while sipping on exquisite cocktails and watching the breathtaking sunset at our Horizons Lounge. A place cherished by locals, hotel guests, and fellow adventurers, our lounge pulsates with energy, creating an atmosphere that's simply irresistible.
Visit Horizons Lounge at Amsterdam Manor Beach Resort to enjoy the beautiful Fofoti trees and stunning sunsets while sipping on delicious cocktails and eating tasty bites. We offer daily happy hours from 5:30 PM to 6:30 PM and from 9:00 PM to 10:00 PM with great prices.
The magic of live music fills the air every Monday, Wednesday, and Sunday, elevating your stay with us. Plus, our Manager's Cocktail Party awaits every Thursday from 5:30 PM to 6:30 PM, featuring live music and the perfect opportunity to mingle with fellow guests.
Our lounge is in a great location in the low-rise area across from Eagle Beach, perfect for relaxing and enjoying Caribbean sunsets.
J.E. Irausquin 252 Oranjestad Aruba
Monday4:00 PM - 11:00 PM
Tuesday4:00 PM - 11:00 PM
Wednesday4:00 PM - 11:00 PM
Thursday4:00 PM - 11:00 PM
Friday4:00 PM - 11:00 PM
Saturday4:00 PM - 11:00 PM
Sunday4:00 PM - 11:00 PM