One Happy Family!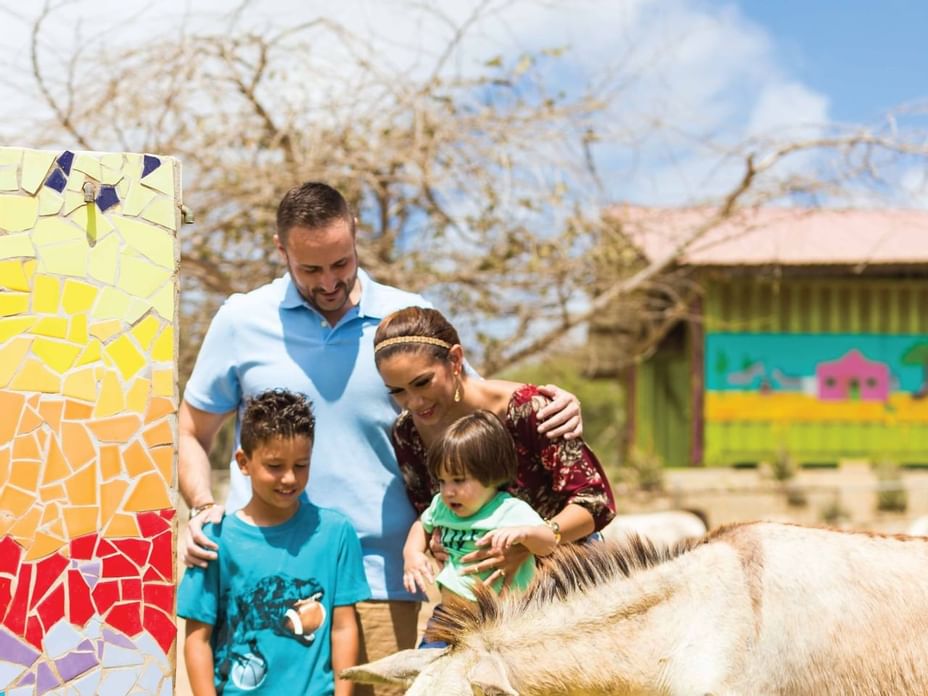 Book your stay at a participating resort or hotel from May 1st to December 31st, 2021 to enjoy:
FREE accommodation for kids (12 years and under)
FREE daily breakfast for kids (12 years and under)
Family gift presented upon check-in
The VIK (Very Important Kid) Cocktail during check-in
The VIK Activity Passport
Terms and conditions
Kids will get this passport at the front desk during check-in.
Kids will register their passport by  lling in their contact information on the physical passport.
These passports will feature 7 different signature locations of the destination.
Kids need to answer quizzes and puzzles (answers available at each location) for at least 4 locations.
Once at least 4 locations are visited and quizzes and puzzles are completed, the participating resort must remove the page containing all the information of the VIK. This information will be used to register the VIK for a raf e of a one-week vacation for 4 including airline tickets. Selection of the winning place in the month of January 2022.