Sustainable Tourism
The Most Eco-Friendly Resort in Aruba
We work to be the most eco-friendly hotel in Aruba, from cleaning up beaches to helping turtles. By choosing to stay at Amsterdam Manor Beach Resort, you are helping our planet. We are doing everything possible to minimize the environmental footprint of your travels. We pride ourselves on being one of the most eco-friendly hotels in Aruba, and we appreciate your help in our commitment to giving back to our beautiful paradise.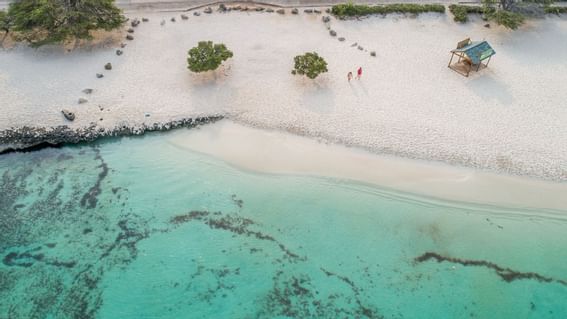 Saving Sea Turtles
Every year from March through September, sea turtles lay their eggs on Eagle Beach. To protect them from harm, we have our staff ensure that there is no human interference. We also help out during hatching season, from May through November.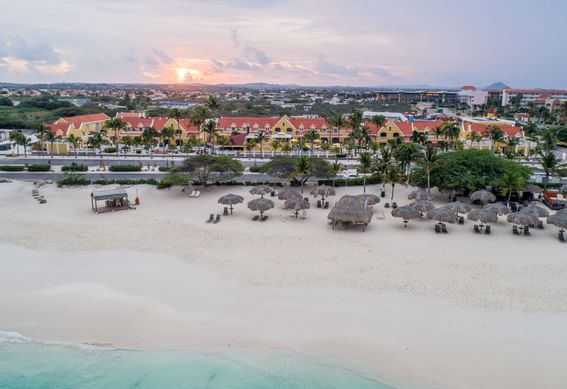 Monthly Beach Clean-Up
Every fourth Wednesday, we organize a beach clean-up where everyone is welcome to participate. To join, simply register at our front desk on Tuesday before the clean-up day. We need all the help we can to keep Eagle Beach the special oasis it is known as all over the world.
* This activity is currently suspended until further notice.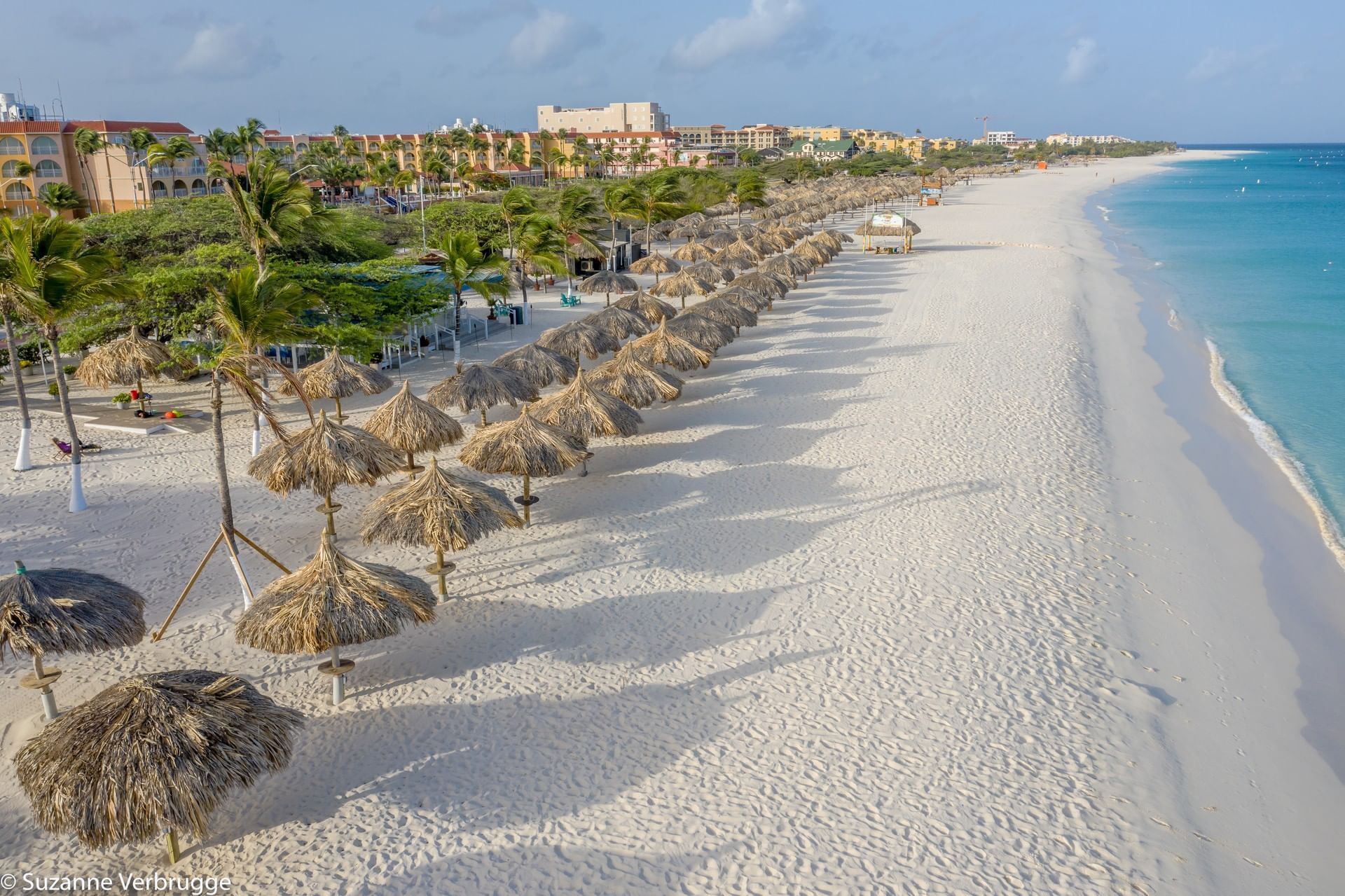 If you wish to receive more information on our sustainable efforts,
please contact our Quality Assurance Assistant.