Your dream vacation
At the number-one beach in The Caribbean
Eagle Beach
Crystal clear waters
Eagle Beach
A perfect romantic escape
Eagle Beach & Fofoti Trees
A few steps away from you
Eagle Beach
The number-one beach in The Caribbean
Newly Renovated Studios & Suites
Take a sneak peak into paradise
Experience the best night's sleep in these comfortable, ultramodern Studios & Suites.
Relaxation At Its Finest
Staying at the Amsterdam Manor Beach Resort
Free Wifi
Connect with your loved ones on us
Free Daily English Newspaper
Get the latest insights in the morning
Free Beach Lounges & Towels
Relax on the beach hassle-free
Room Service
Food from the comfort of your room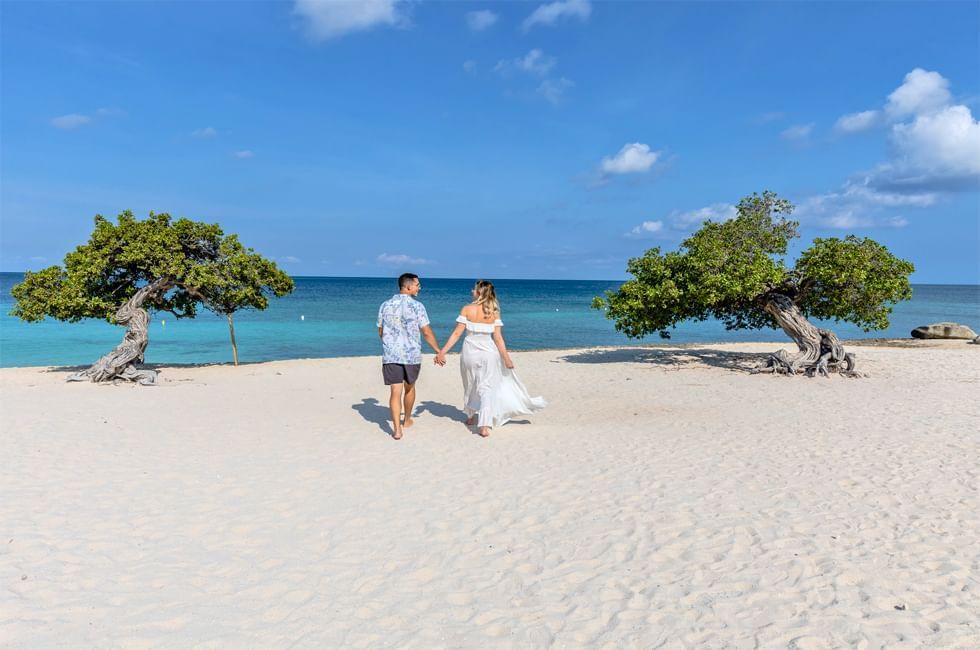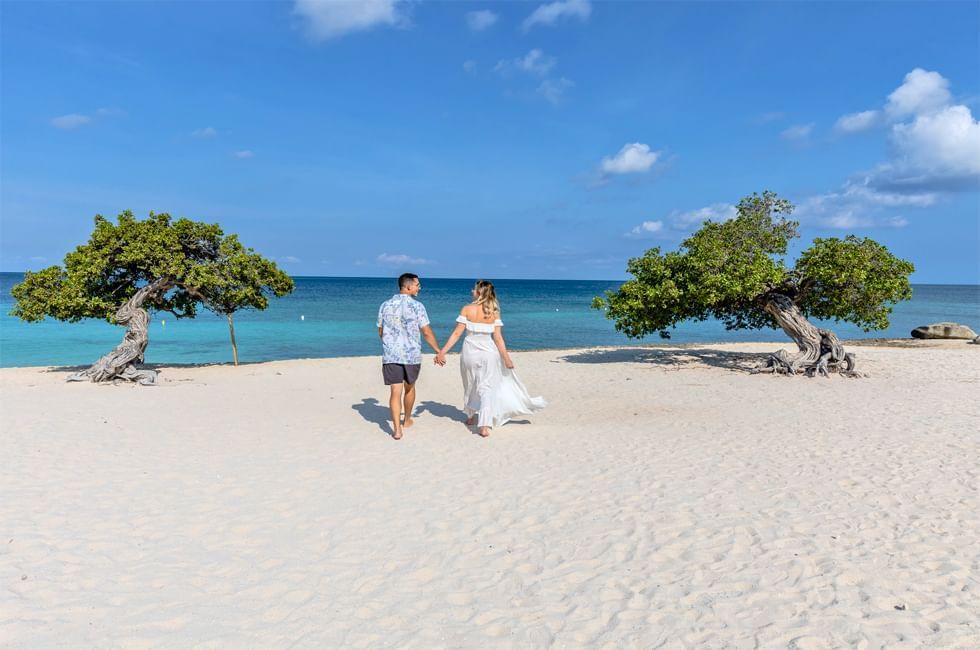 Wedding Bells on the Beach
Say I do on Aruba's most picturesque coastline Eagle Beach alongside our famous Fofoti trees.
Sustainability
Our Commitment to the Environment
Amsterdam Manor Beach Resort Aruba is proud to take steps toward being the most eco-friendly hotel in Aruba, from monthly beach clean-ups, protecting local sea turtles as well as reducing water consumption.