Welcome to Amsterdam Manor Beach Resort
The Aruba vacation you deserve
The unique vacation you have been dreaming of is waiting for you at the Amsterdam Manor Beach Resort Aruba. This AAA Three Diamond, pet-friendly renovated boutique resort located across from Eagle Beach offers 72 homey, private studios and suites. The Dutch colonial architecture, with its lively color and cozy courtyards, will help you savor the charming Caribbean atmosphere of the island.
* We will have partial renovations until October 15th, 2022. If you would like to know more about our renovation project, click here for our renovation blog.
* For entry requirments to Aruba, click here.
* Important news about flow control at U.S. check-in starting December 1st, 2021. Read more at Aruba Airport.
Plan Your Getaway Today
Get married on the most beautiful tropical beach in Aruba. Begin planning your trip to the tropical paradise of Eagle Beach today by making a reservation for any of our colorful and spacious renovated studios and suites. Your island getaway is waiting at Amsterdam Manor Beach Resort, and we look forward to assist you making your stay a memorable one.
Studios & Suites
Whether you're here for some relaxing solitude, or exciting fun with your family, we have the perfectly appointed renovated studio or suite to make your stay unforgettable.
Our Commitment to Sustainability
Amsterdam Manor Beach Resort Aruba is proud to take steps toward being the most eco-friendly hotel in Aruba, from monthly beach clean-ups to protecting local sea turtles.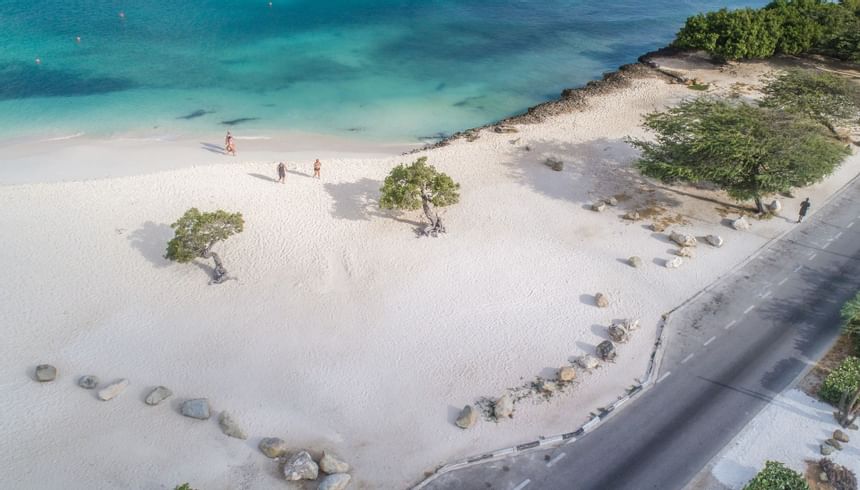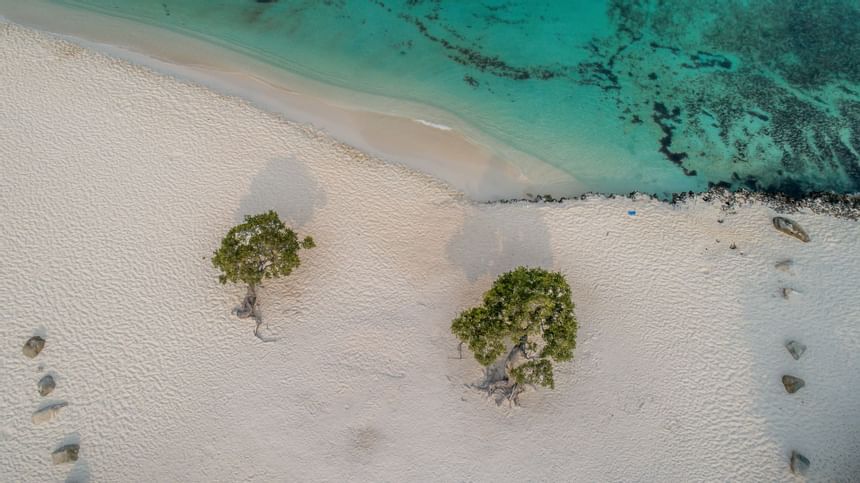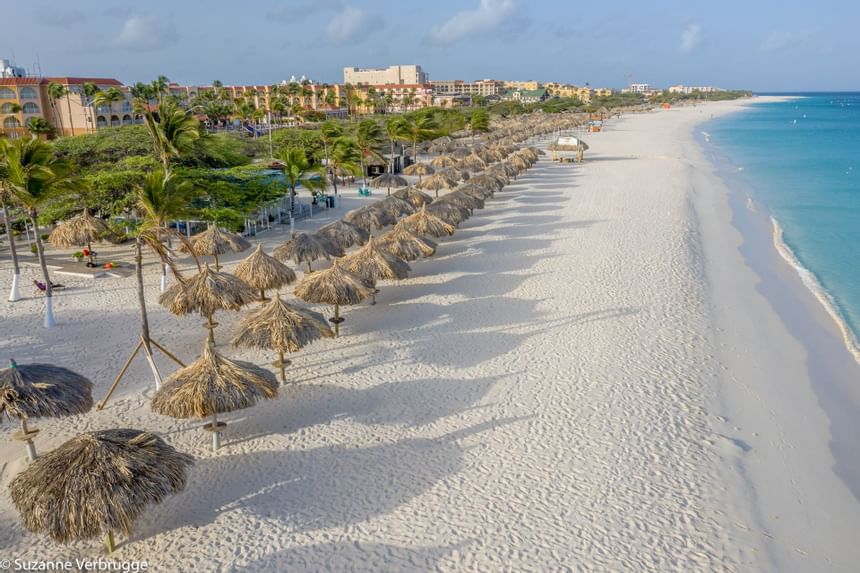 Explore Aruba with Ease
Discover all that Aruba offers from our Eagle Beach resort. You'll find plenty of things to do nearby, and Amsterdam Manor offers a convenient onsite Concierge to help you experience the abundant beauty of the island.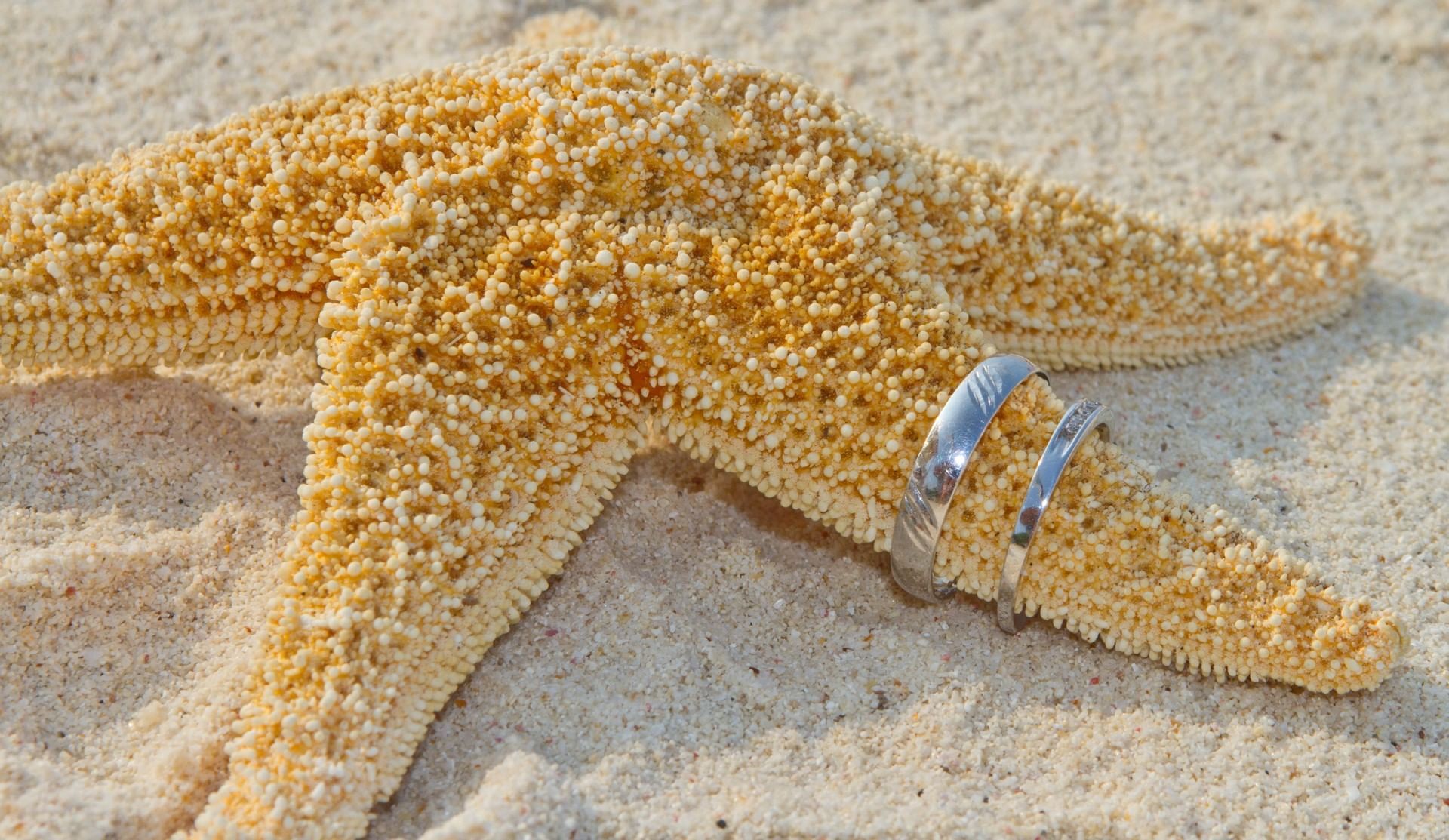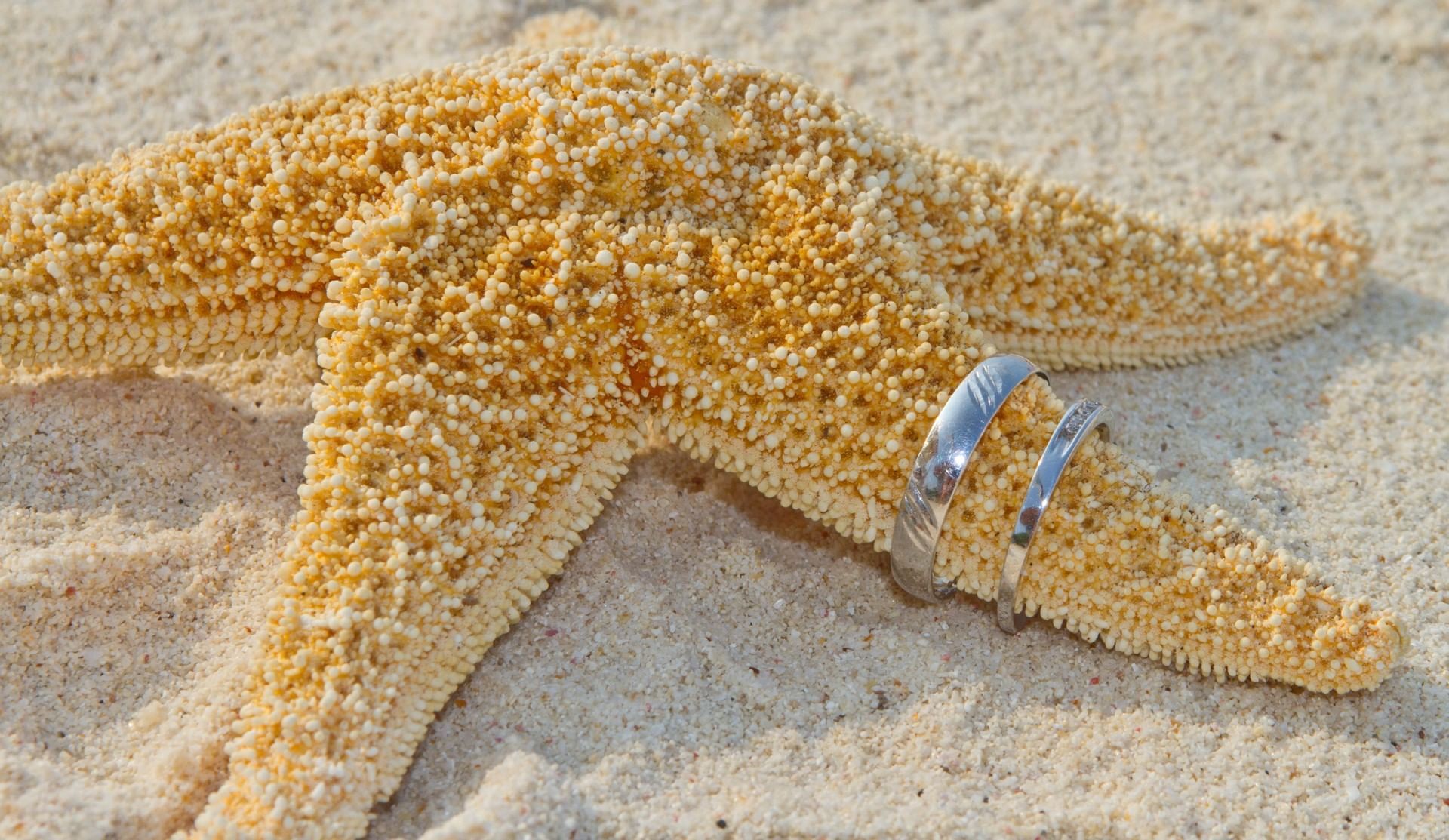 Romantic Aruba Weddings
Get married on the most beautiful tropical beach in Aruba. Wake up in our romantic Honeymoon Suite, and start your new beginning together in paradise.